FORT WORTH, Texas (AP) — The fuel needle is moving closer to "empty" at some U.S. airports.
American Airlines says it's running into fuel shortages at some smaller and mid-size airports, and in some cases the airline will add refueling stops or fly fuel into locations where the supply is tight.
The airline said that the shortages showed up first in the West, where they could affect efforts to fight wildfires. They are now being reported in other parts of the country and will last through mid-August, according to a company memo to pilots on Monday. It asked pilots to conserve fuel by, for example, leaving one engine off while taxiing.
American said fuel supplies are being squeezed at "several" airports, which it didn't name, mostly because of a shortage of tanker trucks or drivers.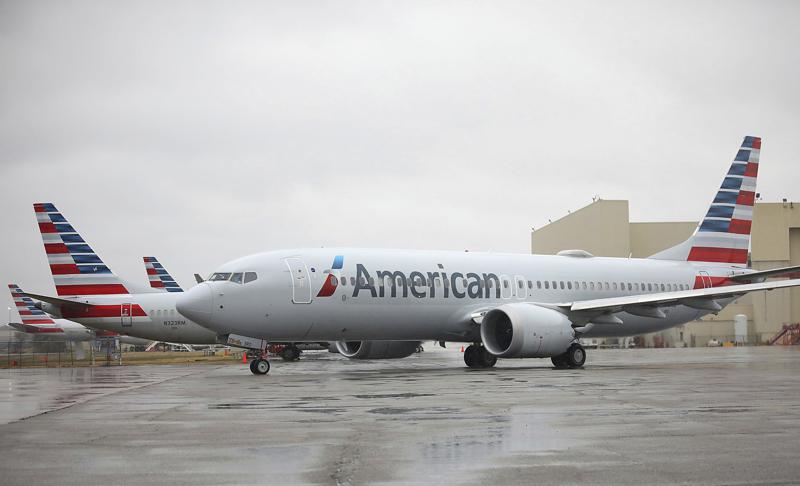 Hawaii issues stern warning after viral video prompts wildlife harassment investigation | ABC7